Auftritte mit dem Rockorchester Ruhrgebeat ROR
13.11.2021 - im Kirchellen Brauhaus
03.12.2021 - Volmarstein
11.12.2021 - Circus Probst / Gelsenkirchen
22.01.2022 - Oberhausen
---
Samstag, 02.10.2021
Open Air with ROR and Judy Bailey 
Ort:  Stolzstr.1, 45879 Gelsenkirchen 
18 Uhr Einlass 
24.09.2021 - In den Harz mit ROR

22.10.2021 - Cafe Versalia
Dinslakener Landstr. 5, 46483 Wesel

21.01.2022 - Cafe Versalia
Dinslakener Landstr 5, 46483 Wesel
Auftritt im Amphitheater in Gelsenkirchen
* mit RORLive* am Samstag, 11. September 2021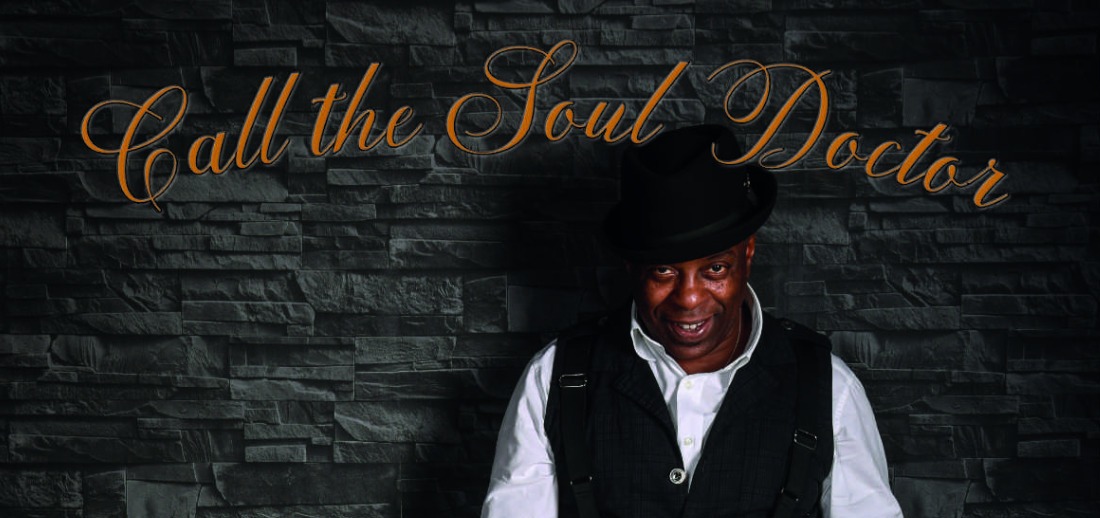 Tourplan ab 17.1.2020 - Tabelle s.u. !
GOOD NEWS all Stars feat. Maurice Allen Lee

Freitag, 03.04.2020,    21.00 Uhr
Eintritt: 13 EUR
Schüler & Studenten ermäßigt 10 EUR
Karten über wuppertal-live.de

Cafe ADA - Wiesenstr.6 - 42105 Wuppertal
http://www.cafeada.de

Prime Time Music
That means music to dance to with the one(s) you love,
Blues'n Soul and much more.
MICKEY NEHER dr., voc.
(Mickey's Monkey Party, Club des Belugas, ROMI, Roy Herrington, Chris Farlowe)
CHRISTOPH NEHER b.
(Nightfathers, Roy Herrington, Chris Farlowe, GOOD NEWS)
Martin Scholz keys
(White Hot'n Blue, Mickey's Monkey Party, Chris Farlowe)
MARTIN FÜHR git.
(Iris Panknin Brothers, Special Offer)
THOMAS SIERLA git.
(GOOD NEWS) 
Maurice Allen Lee feat. Thomas Klein ( Piano)
Auftritte am 15.05.2020, 03.07.2020 und 04.09.2020

im Cafe Vasalia
Dinslakener Landstr. 5
46483 Wesel

Eintritt Frei !!
Tourplan für 2020 
| | | | |
| --- | --- | --- | --- |
| 17.01.2020 | Witten-Annen | Erlöserkirche | Glockenrock |
| 07.02.2020 | Ge-Erle | Dreifaltigkeitskirche | Glockenrock |
| 21.03.2020 | Oberhausen | Turbinenhalle | Volles ROR |
| 25.04.2020 | Kirchhellen | Brauhaus | Volles ROR |
| 06.06.2020 | Herten | Schlossplatz | Volles ROR |
| 20.06.2020 | Kirchhellen | Tennisplatz | Volles ROR |
| 18.07.2020 | Marl | Biker-Treff | Volles ROR |
| 14.08.2020 | Hattingen | Marktplatz | Volles ROR |
| 15.08.2020 | Wulfen | Blau-Weiss | Volles ROR |
| 22.08.2020 | Hans Geburtstag |   |   |
| 29.08.2020 | Gelsenkirchen | Amfi-Theater | Volles ROR |
| 10.10.2020 | Gladbeck | Stadthalle | Volles ROR |
| 28.11.2020 | Bottrop | Kulturkirche | Glockenrock |
| 05.12.2020 | Recklinghausen | Festspielhaus | Volles ROR |