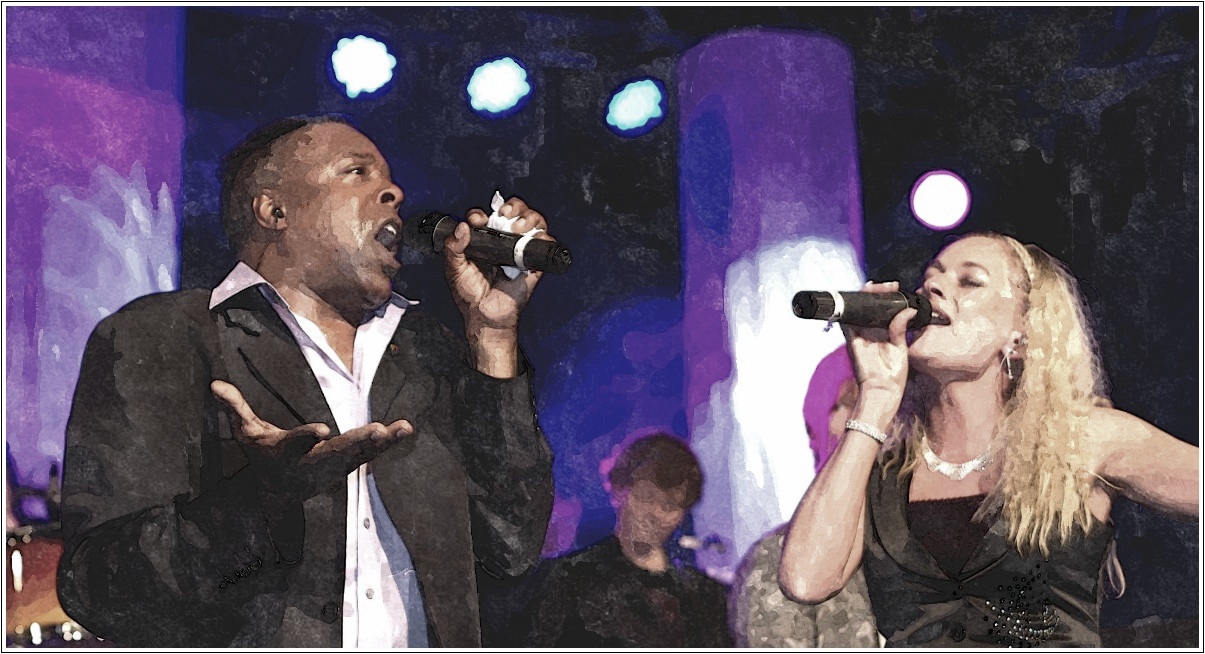 Das aktuelle Musikalbum können Sie einfach per EMail mit einem Geldbeitrag Ihrer Wahl plus Porto (1,45 €) bestellen.

Ihre Bestellwünsche mit Angabe Ihrer Adresse richten Sie bitte an: mauriceallenlee@gmx.de 
We're Goin To A Party
Das neue Album von Maurice "We're Goin To A Party" mit 14 neuen Songs!
Highway To Hell
by M.A.Lee, 2019
Relight My Fire
by M.A.Lee, 2019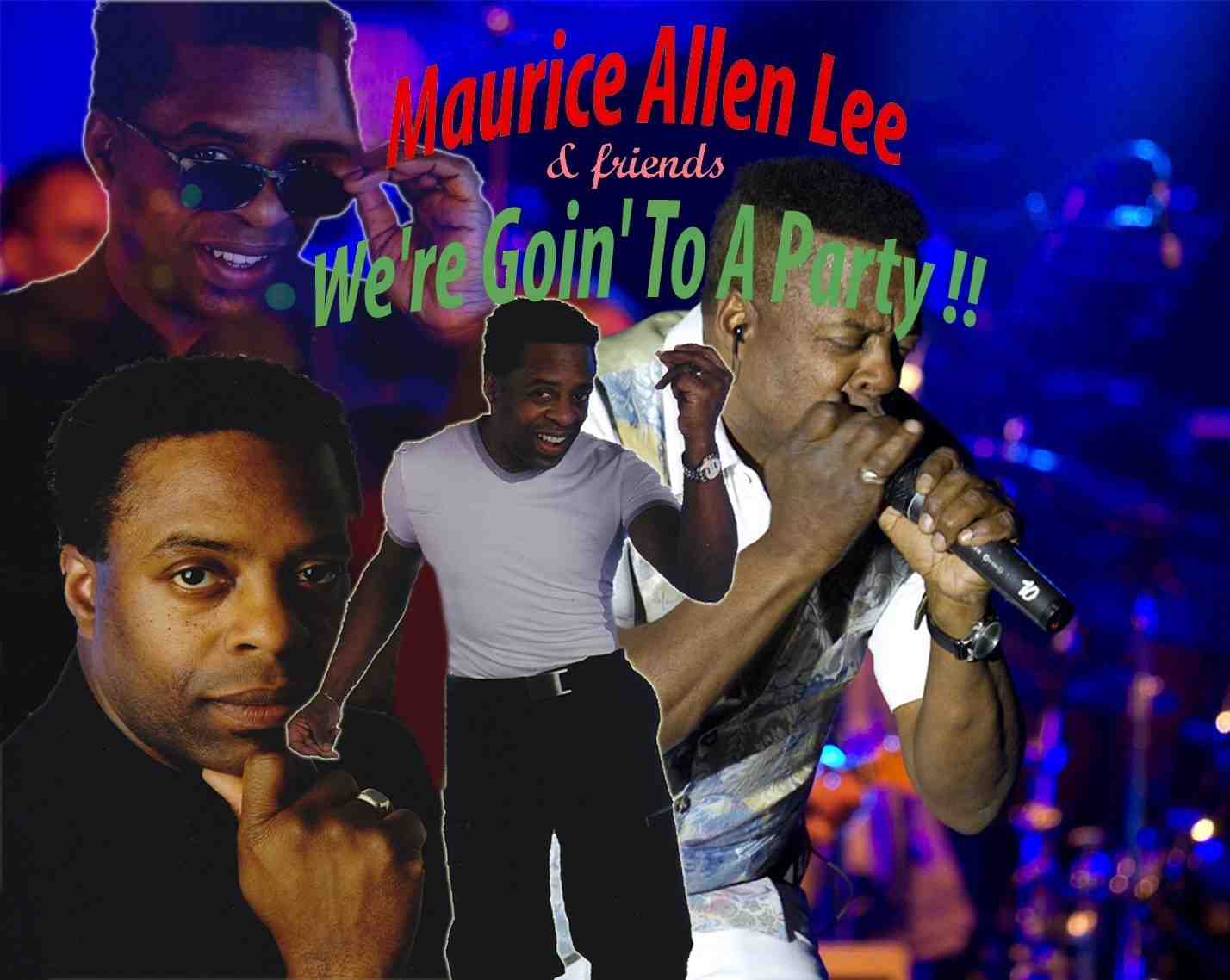 All Of You
Stranger
Some Guys
Here Comes Trouble
You Can't Avoid The blues
The Last Days
Party Tonite
Melody Of Love
For The Children
Eternamente
Taxi Driver
Love Above Money
Highway To Hell
Relight My Fire
The 12
All songs written and produced & paintings by Maurice Allen Lee and Sigrid Beuting.
(C) 2017
ALL OF YOU
CALL THE SOUL DOCTOR
ETERNAMENTE'
FOR THE CHILDREN
HERE COMES TROUBLE
LOVE BIRDS
LOVE ABOVE MONEY
MY MELODY OF LOVE
SOME GUYS SEEM TO HAVE ALL THE LUCK
THE STRANGER CALLED LOVE
WE'RE GOING TO A PATY
THE DAY OF JUDGEMENT
Walk the Streets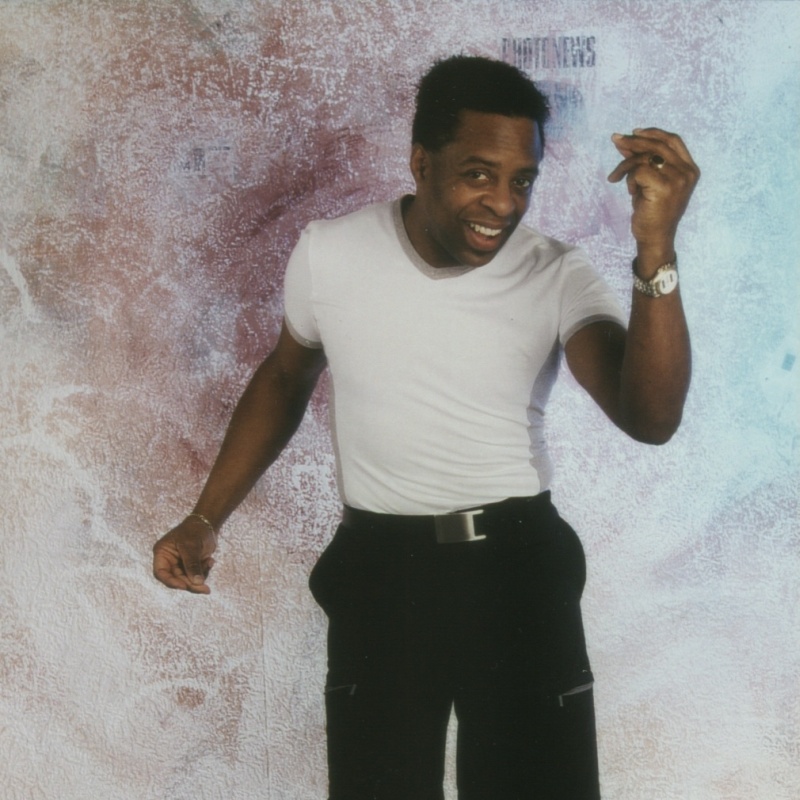 My Musical Picture
Now and Then
Auf Anfrage erhältlich!
Diese Song-Zusammenstellung beinhaltet Kompositionen von Maurice Allen Lee, die aus der Zeit zwischen 1984 und 2006 stammen. Unter der Mitwirkung vieler bekannter Künstler über Jahre hinweg entstanden, reflektieren diese Lieder, von den cool-jazzy-unplugged "Love Birds" oder dem Discofox "My Island of Love" bis zum funk-groovigen "Taxi Driver" die Musik-Arten und Trends, die sein Songschreiben bis heute beeinflussen.
Diese Ausgabe beeinhaltet außerdem sein berührendes Stück "For the Children Round The World", das er im Duett mit Susan Kent singt, begleitet vom Rockorchester Ruhrgebeat. Genießen Sie zudem auch zwei fröhliche Weihnachtslieder als Bonus-Tracks, die er in Deutsch und in Englisch geschrieben hat. Es kommt noch mehr. Stay tuned ...
ROR RockOrchester Ruhrgebeat
Auf Anfrage erhältlich!
Konzertmitschnitt Festspielhaus Recklinghausen vom 1.12.2006
Doppel-DVD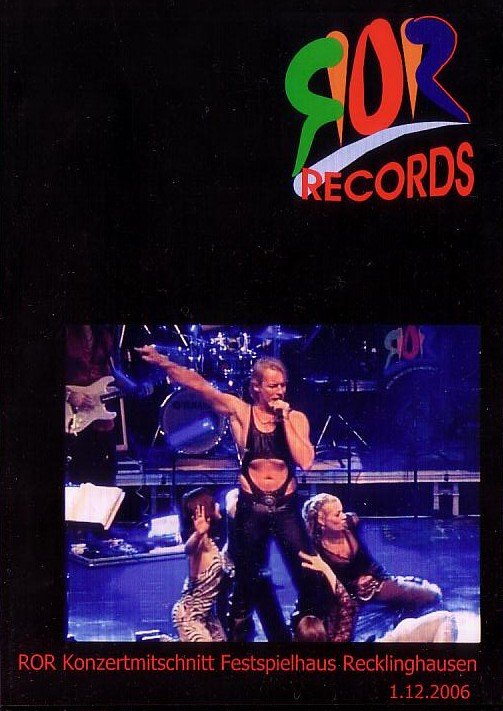 700 Jahre Stadt Moers
Auf Anfrage erhältlich!
1300-2000: Liebenswertes Moers. Booklet: Geschichtschronik der Stadt Moers

Die Audio-CD enthält zumeist Lieder über die Stadt Moers im Rahmen der 700 Jahr Feier. Auf der CD enthaltene Song "My Island Of Love" von Maurice:
Good News - All Stars
"The Turning Point" - 1983-99
Auf Anfrage erhältlich!
Auf CD "Good News - All Stars":
Maurice with the Roy Herrington Band "Prime Time"

weitere Alben
von und mit Maurice
The first Album - Maurice Allen Lee
Dirty Rhythm features - Maurice Allen Lee
The Best of with the Rockorchester Ruhrgebeat
Good News Blues Band - Featuring Roy Herrington
Here I am with Dirty Rhythm